Browse the latest from the different feeds below, or use the menu on the left to go to the different blogs.
05 March 2014
Posted in Garden blog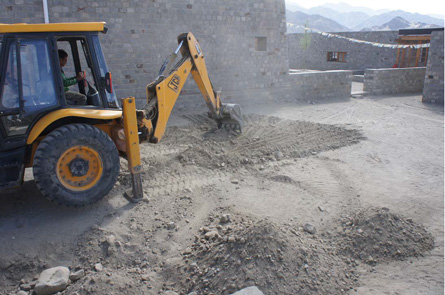 Figure 1: Clearing works in the classroom area and backfilling of irrigation trenches
Construction:
Arlene and I finished off the painting of the inside of the walls in the playground area. I have had several conversations with Mohua (the art teacher) about painting dragon murals on these walls. We have agreed that we will do this with the children in September after the ADC.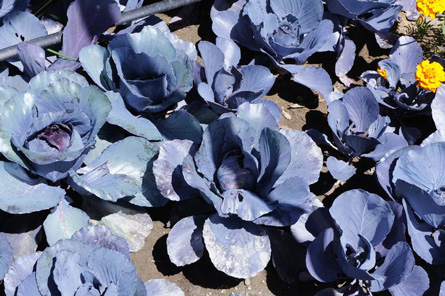 Figure 2: Red cabbage in the plant nursery
Planting:
Tsetan and Dorje continue to look after the plants and vegeta¬bles very well and the whole place looks incredibly good for its first planted season.
I think that the landscape project really needs someone who believes in the benefits of the scheme we are trying to implement. Someone who can manage and drive the project forward and understands that the landscape is equally as important as the built form of the school. Effectively a landscape manager to work alongside the Resident Landscape Architects as they come and go and to provide continuity and impetus in the absence of the RLA.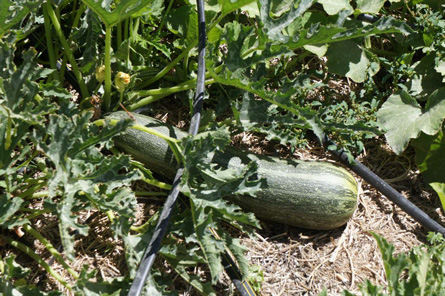 Figure 3: More evidence of healthy vegetable production in the plant nursery.