Browse the latest from the different feeds below, or use the menu on the left to go to the different blogs.
30 June 2013
Posted in Garden blog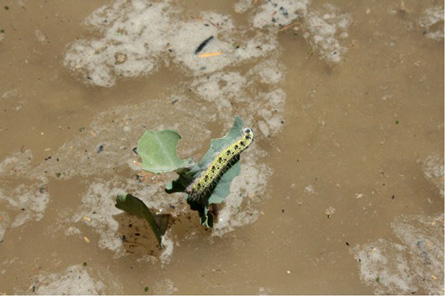 Unwanted guests
On the vegetable front we have suffered at the hands of lizards, mice and caterpillars having had seed and seedlings eaten...but all a learning process.
Now that many of Ladakh's trees and flowers are out in bloom I am reminded of how much beauty there is amongst the native species and what a diverse palate is available to the plantsman.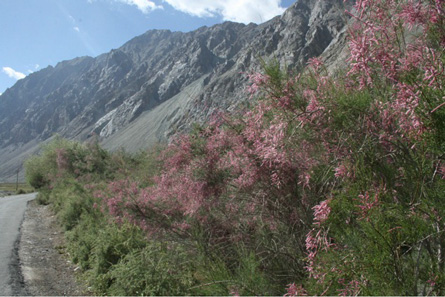 Native species