Browse the latest from the different feeds below, or use the menu on the left to go to the different blogs.
06 September 2013
Posted in Garden blog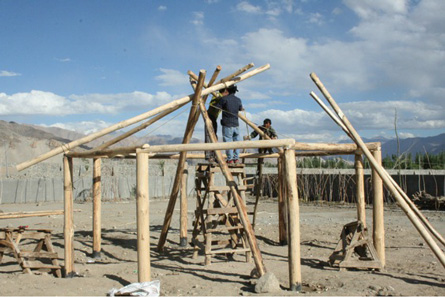 Adventure Playground 'Roundhouse' going up
We built the frame of the timber roundhouse in the adventure playground, which is looking beautiful.
After asking for the housemothers assistance this week they came to help us begin planting flower seedlings on the spine.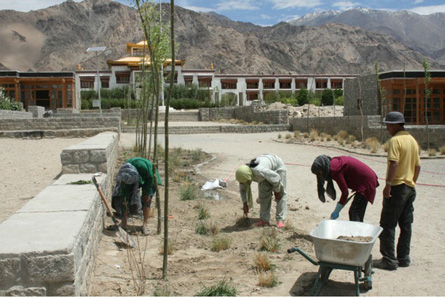 Planting on the residential spine