Volunteer Landscape Architect, Jennifer Chandler, arrived on 31st May at the start a six week stay. She is working on a planting strategy for the Dragon Garden and has been instructing the gardeners on how to propagate local shrubs, such as wild roses and iris, in the plant nursery.
Jennifer started by thinning the willows on the spine to a wider spacing, keeping the willows that were vertical, with good branch structure and removing all willows in poor health. She checked and repaired the irrigation system and prepared the soil for planting. Her goal is to create a shady walkway with beds full of grasses, perennial flowers, and flowering shrubs.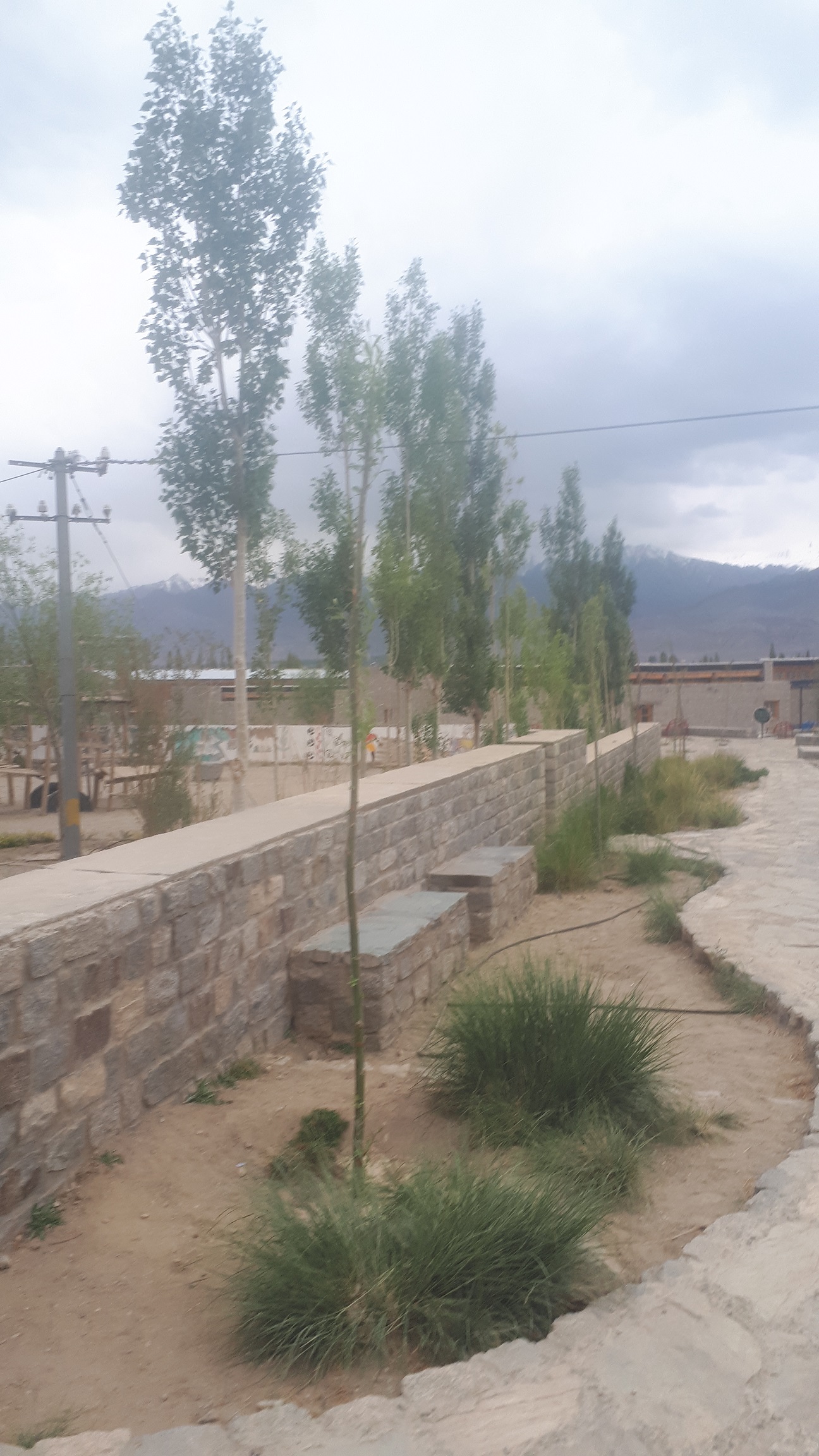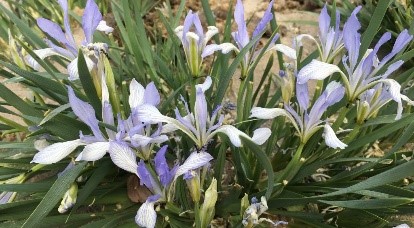 Much of Jennifer's time has been spent in the plant nursery with Tsetan planting seeds gathered last year and dividing and replanting perennials such as Iris. She showed Tsetan how to propagate shrubs using cuttings and how to dig up patches of plants such as the native iris for dividing and planting out. Together they planted seeds in the many planters around the school campus and in the beds along the spine.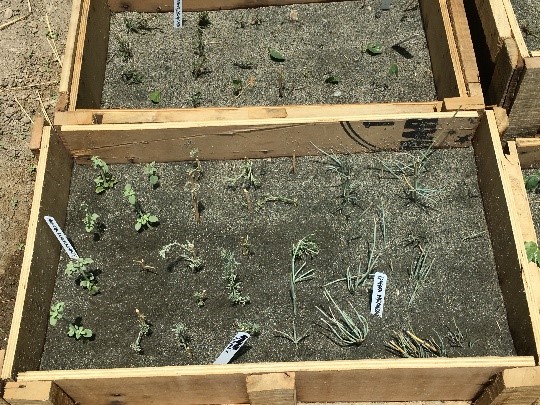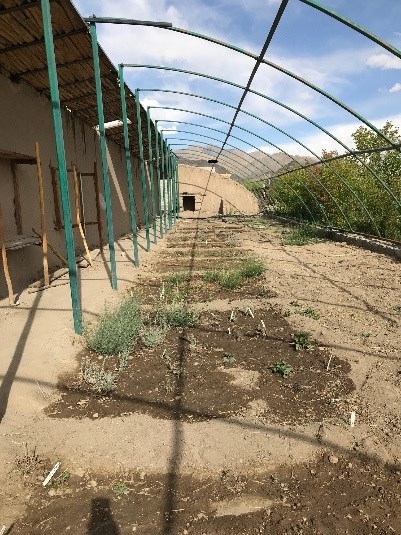 Before Jennifer left the school she prepared a Landscape Work Project Calendar for the landscape staff to follow for the rest of the year detailing when to collect seeds, how to keep them and when sow them. Also when and how to prepare the ground for next year's planting. She also drew up plans for planting Hollyhock Square next year.