The wonder of education at Druk Padma Karpo School - CBSE affiliated

Since opening in 2001 this has become a multi-award winning school of more than 850 pupils founded by Drukpa Thuksey Rinpoche and designed in association with Arup. Affiliated with CBSE (Central Board of Secondary Education) in 2023, the school's vision is to supply the contemporary education needs of children in an environment of constant change, whilst determined to preserve the cultural heritage of Ladakh.
This school is a not-for-profit institution and receives no direct public funding.
Visit the school in person and through social media:

Facebook

and Instagram
DPKS has a visitor centre for those interested in ground breaking education, sustainable and ecological design, the Dragon Garden project, and 'Rancho's school' (3 idiots film).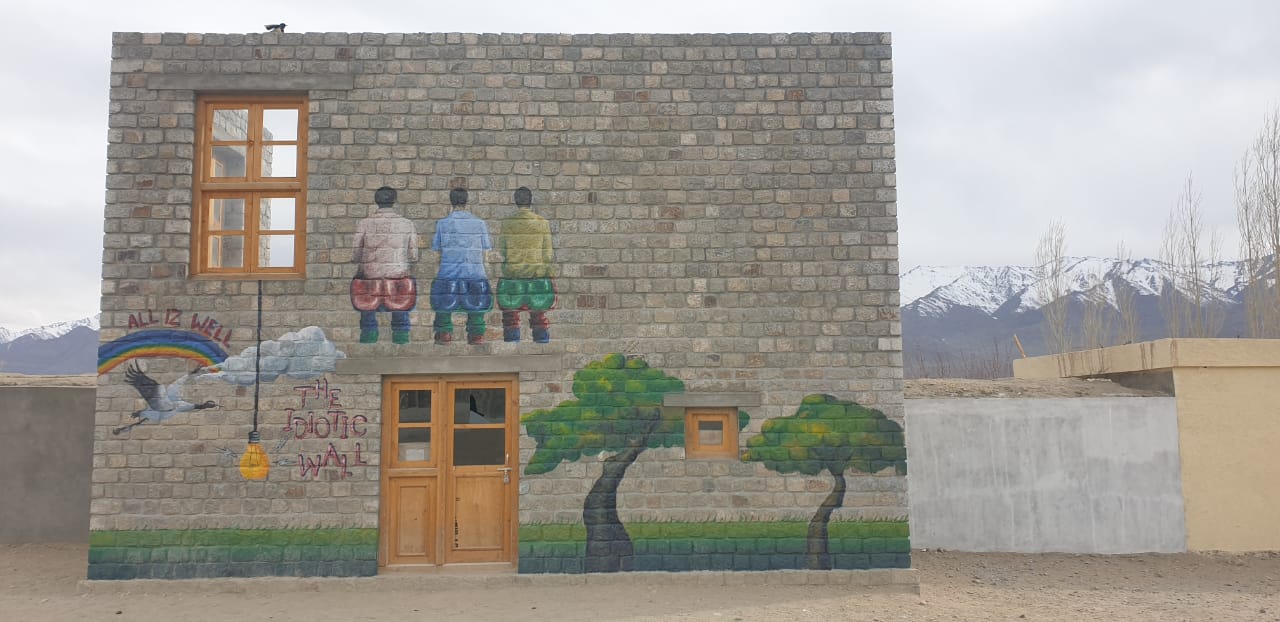 Visitor Centre details:
DPKS Visitor Centre and Rancho's Café
(next to the Shey stupa field)
Shey-Leh, 194101, Union Territory of Ladakh, India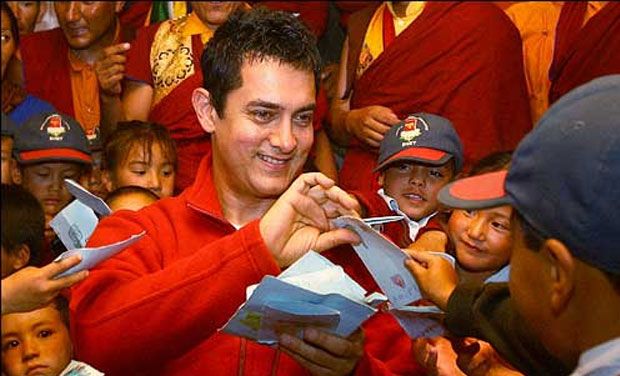 Visitor season, April to October, opening hours 10.00am - 5.00pm
Closed over winter, November to end-March.
Tel: +91 6006850406 Email: This email address is being protected from spambots. You need JavaScript enabled to view it.,