Druk Padma Karpo runs an active cooperation programme in order to mobilise the best people and resources from within Ladakh, the rest of India and internationally. We work with educational institutions (notably from India, the UK and the USA), corporate partners, NGO's, individual experts and volunteers. Participants from many countries bring their knowledge, experience and material resources that add value to the life of the school and the students.
Organisations
The following organisations have contributed to the success of our school:
Aditya Birla International School, Bangalore
Anant National University - Dr Pramath Sinha, Provost
Arup
Aseem Foundation, Pune
Autodesk
BaSiC Initiative, USA
Childreach International
Goldenmile Learning, Mumbai
IAHV Read Library
JetAirways
kontentreal
La Ngonpo Project
Lille Fro Foundation
Live to Love, International
Mayacamas Landscape Architecture, CA, USA
Mind Mingle, Delhi
Mountain Kingdoms
Nature Conservation Foundation, Bangalore
NEEV Academy, Bangalore
New Lives, India
Nirmal Bhartia School, Delhi
Ogilvy & Mather, Los Angeles
Peaks Foundation, UK
Podar World School, Gurjarat
PRAVAH
SEEDS
Snow Leopard Conservancy, India
SP Jain Institute of Management & Research Mumbai
St. Christopher School, Letchworth, UK
University of Cambridge Primary School, UK
University of Greenwich, UK
Vinod Chopra Films
Partner - Drukpa Trust team in England
Drukpa Trust is a registered charity in England, number 1178756, and has been involved since the inception of the school project in the 1990's.
The Trust has four trustees and one part-time employee:
Chair - Jonathan Rose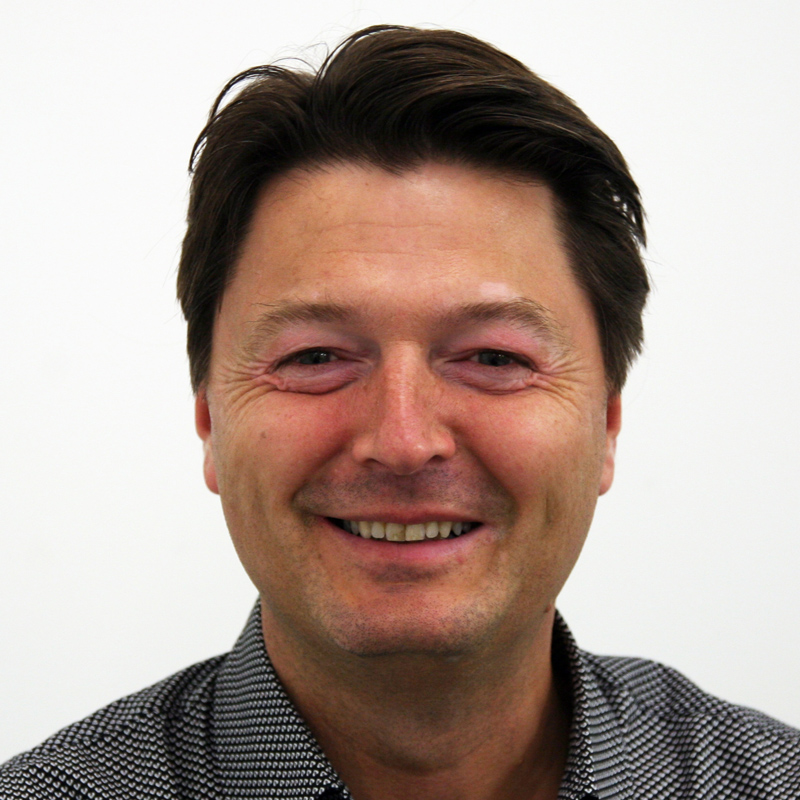 Deputy Chair - Annie Smith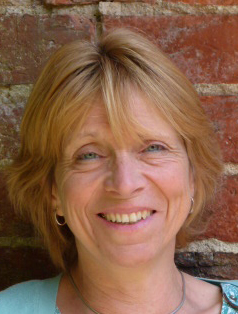 Treasurer - Di Cook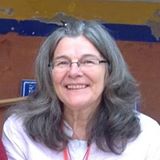 Trustee - Wendy Cornwell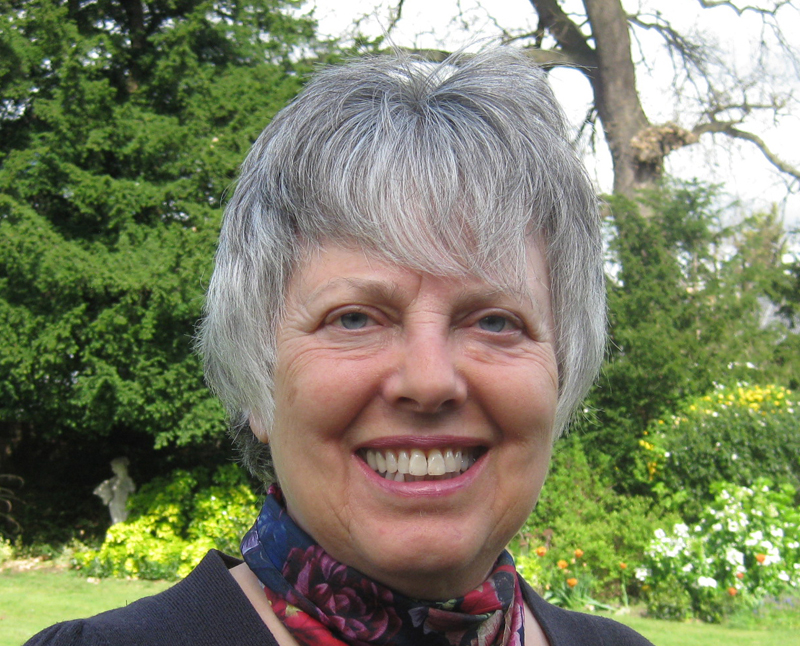 Part-time employee (project manager)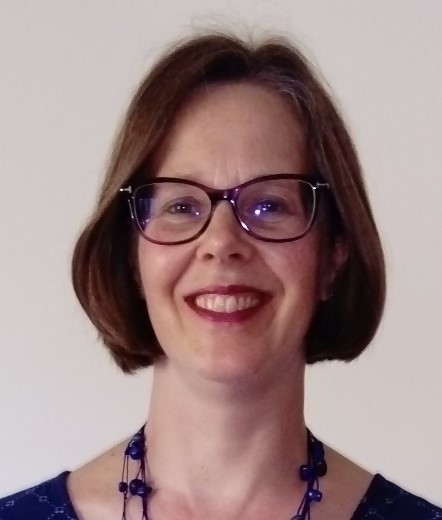 and Trust Secretary - Rachel Glynn
You can contact Drukpa Trust via the project manager by emailing: This email address is being protected from spambots. You need JavaScript enabled to view it.
Copyright
Druk Padma Karpo School would like to thank the following for allowing us to reproduce their work on this site:
Arup
Graham Brandon
Jennifer Chandler
Philip Cornwell
Wendy Cornwell
Julayne Farmer
Rachel Glynn
Chinch Gryniewicz
Ian Hazard
BaSiC Initiative
Sebastian Kaminski
Michael Kern
Connor McGrath
Dick Polak
Rupam Ray
Roland Reinardy
Christian Richters
Sudhir Sinde
Annie Smith
Robert van Sluis
Emilie van Wijnbergen
Katerina Zographou
If you would like to reproduce any material found on this site, please contact us so that we can help you organise the appropriate permissions or licences.
Responsible Tourism in Ladakh
Mountain Kingdoms (UK) has an ethical tourism policy and its clients offset their carbon travel footprint by investing in the Druk Padma Karpo solar energy system.