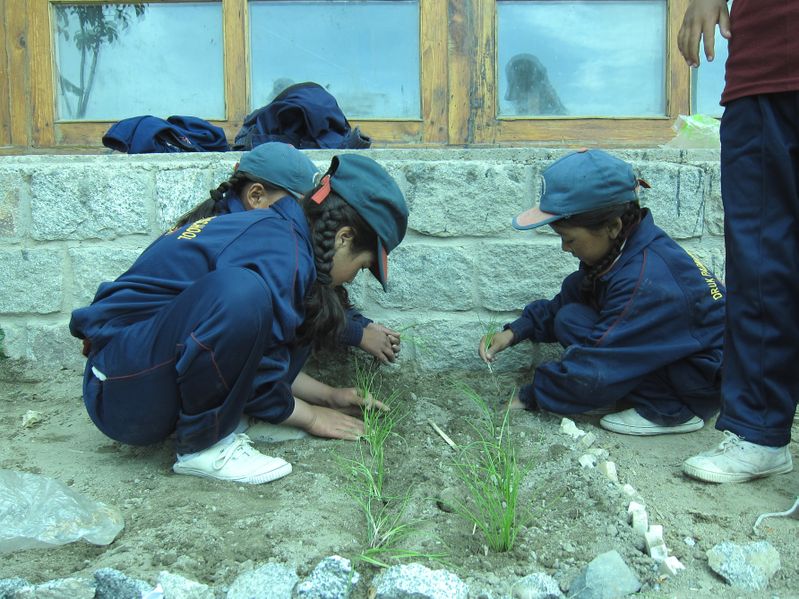 Reserve your free tickets here for Tuesday 26th February 2013 to hear a talk, in London, on Buddhist gardens by a world expert on the history of western as well as eastern gardens.
Tom Turner will be giving this free talk in London from 6.30 - 8.30pm. Tom visited the school in summer 2012 and is helping to create a landscape design for the DWLS campus.
Joining Tom will be Simon Drury-Brown, a landscape architect, who will talk about his visit to DWLS last year and his plans for the DWLS landscape programme in 2013.
The Sustainable Landscapes Research Group, School of Architecture, Design and Construction at the University of Greenwich is hosting the talks which are free to members of the public. The venue is:
King William 315 Lecture Theatre (LT KW315)
Old Royal Naval College
London, SE10 9LS
Tuesday, 26 February 2013 from 18:30 to 20:30 (GMT)
Tickets have to be reserved in advance through the link below. We look forward to seeing many of you there.
Click here to reserve your free tickets